Displaying posts with tag: "Arts"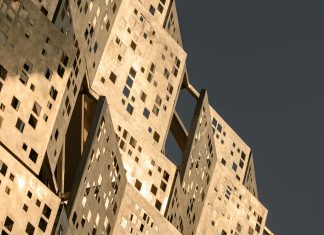 On 20 October 2020, Dubai will throw open its doors for The World's Greatest Show. During Expo 2020 Dubai, which lasts six months, there will be a huge programme of...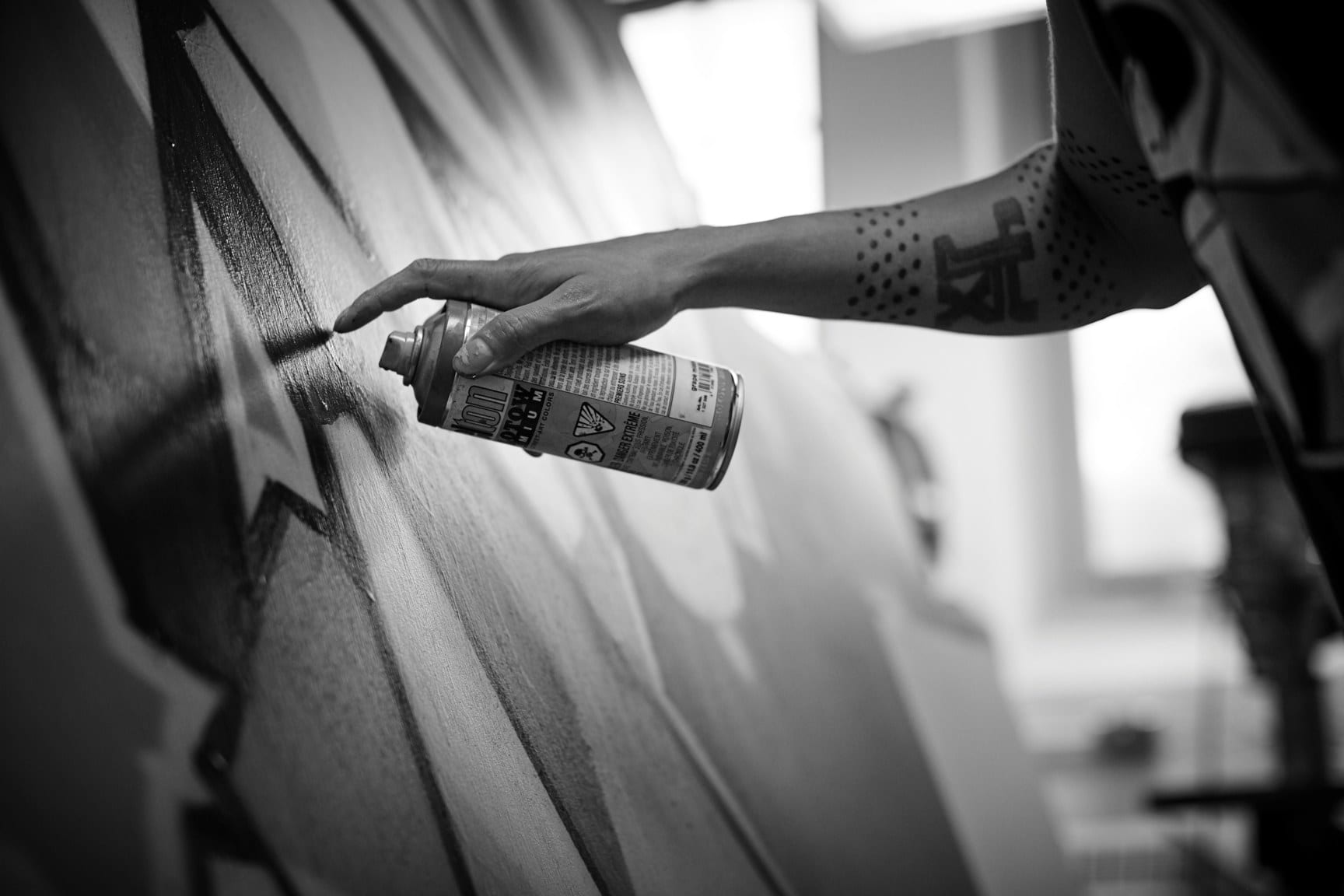 Global entertainment design company, FORREC Ltd., has committed $150,000 funding plus support to an arts-based community outreach charity. For over 20 years. SKETCH has...