Displaying posts with tag: "B&B Theatres"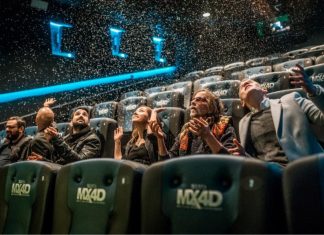 MediaMation Inc., a leader in immersion entertainment technology, has announced a new ten theatre deal with B&B Theatres in the United States. MediaMation Inc. is...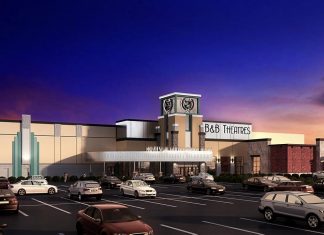 B&B Theatres has announced plans to build a state-of-the-art luxury entertainment centre. Twin Creeks B&B Plaza in Kansas City's Northland will include bowling,...