Displaying posts with tag: "Boardwalk"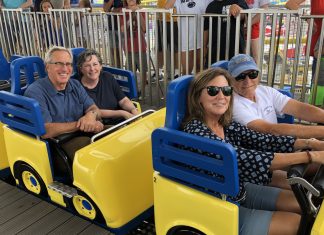 JRA, a leading experience designer, has announced that the latest attraction at Morey's Piers, a new Runaway Tram rollercoaster, is now open. JRA is pleased to announce...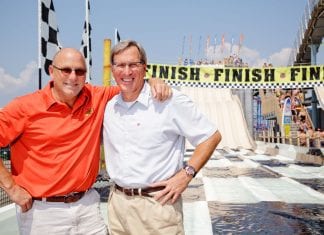 Classic seaside amusement park Morey's Piers in Wildwood, NJ, is about to celebrate its half-century. Family owned and operated since 1969, the three amusement piers...