Displaying posts with tag: "Bob Iger"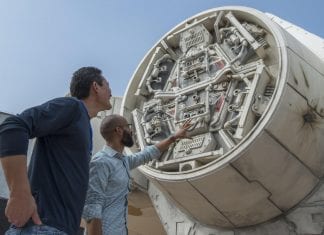 As the long awaited opening of Star Wars: Galaxy's Edge approaches, Iger says Disney is not over-reliant on the multi billion dollar investment in Star Wars IP. Disney...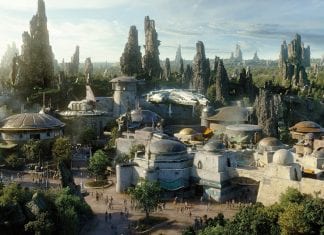 Walt Disney CEO Bob Iger has revealed that the company doesn't plan on pushing virtual reality (VR) at its parks, instead opting to create immersive themed lands. ...