Displaying posts with tag: "Bots"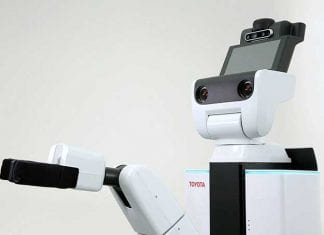 The Olympic Games Tokyo 2020 has announced the launch of its new Tokyo 2020 Robot Project, which will see innovative bots assisting wheelchair users at the games. The...
Technology continues to be integral in creating unique and memorable visitor experiences. But what are the key attraction technology trends for 2019? In January 2018,...