Displaying posts with tag: "Branson Aquarium"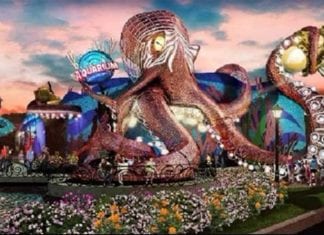 The Board of Aldermen has voted unanimously to approve Tax Increment Funding (TIF) for the proposed $51m Branson Aquarium, also known as the Aquarium at the Boardwalk. ...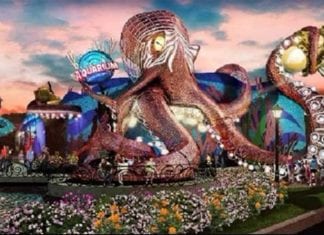 Developers have revealed more of their plans for the Branson Aquarium on the site of the Grand Palace in Branson, Missouri. The "Aquarium at the Boardwalk" will open...