Displaying posts with tag: "Carowinds"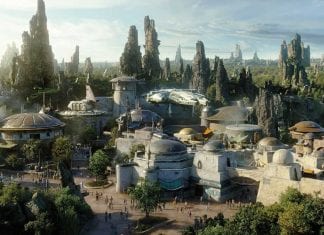 2019 will see major new attractions opening at theme parks across the world. So which are game changers and which will make the most impact? Here's my top ten. This year...
New ride announcements were everywhere you looked over the past week. This was especially so with Six Flags making announcements for every one of their parks all on the...