Displaying posts with tag: "CES"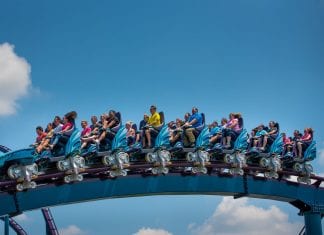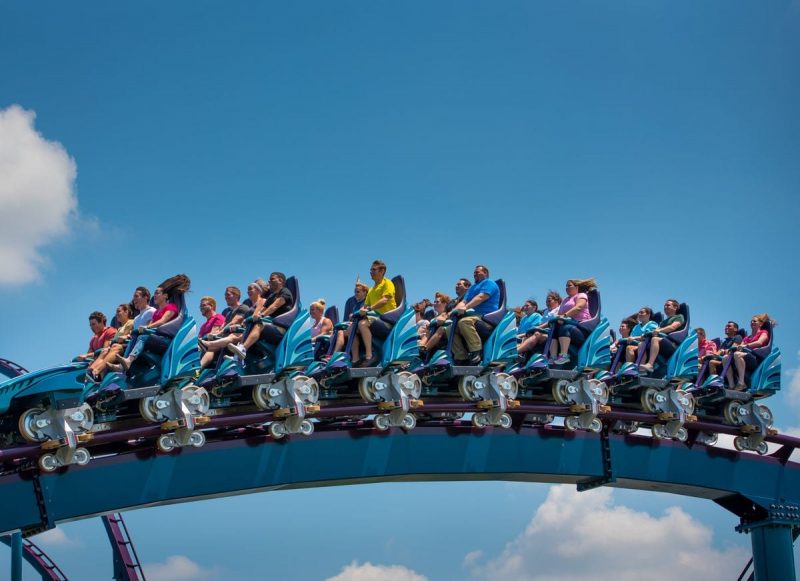 Two weeks into the new year and we see announcements for attractions and new coasters around the world. We were also surprised by an unexpected dark ride, and are looking...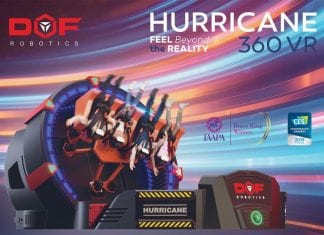 DOF Robotics wins CES Innovation Award for Virtual and Augmented Reality. CES, the Consumer Electronics Show, has been showcasing the technologies of the future for the...