Displaying posts with tag: "Cgi Content"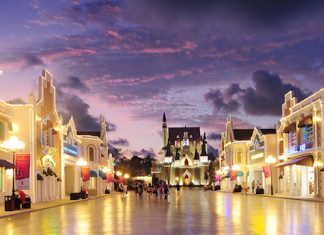 Red Raion, the CGI studio specialized in media-based attractions, is working on a new attraction for Vinpearl Land Phú Quốc, Vietnam's first theme park. Red Raion is...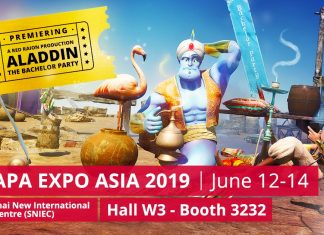 Red Raion, leading CGI content producer, has announced a new brand identity ahead of IAAPA Expo Asia 2019. The company will be heading to Shanghai with its new brand...