Displaying posts with tag: "Chattanooga Zoo"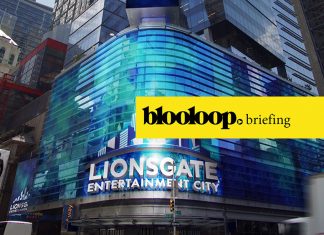 Welcome to the blooloop briefing; a roundup of attractions news from the last seven days. In the news this week – Parques Reunidos cancels Lionsgate Entertainment...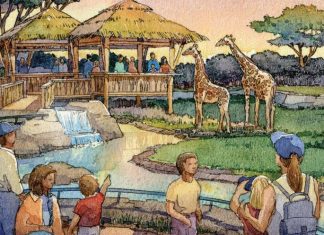 Chattanooga Zoo in Tennessee is undergoing a $10 million expansion, 'Reaching Great Heights Campaign', adding giraffes and lions as part of its 'African Expansion'. The...