Displaying posts with tag: "Cinergy"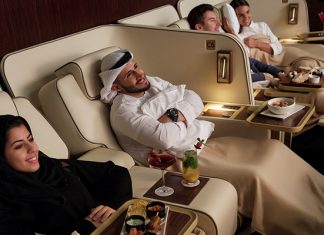 Fancy a trip to the cinema, complete with uncomfortable seats, overpriced popcorn, and boring soft drinks? No? It's just as well then that thanks to cinema evolution,...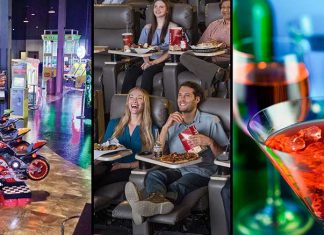 Cinergy Entertainment ramps up the cinema entertainment experience with an all-new escape room and an expanded game floor at its Midland, Texas, venue. Cinergy is...