Displaying posts with tag: "Circus"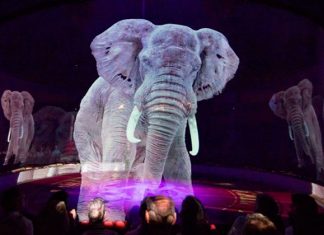 Circus Roncalli in Germany is using holograms instead of live animal performers, in a bid to preserve the traditional circus experience amid concerns over animal cruelty...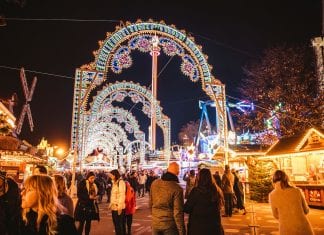 Now in its 12th year, Hyde Park Winter Wonderland is a festive highlight for millions of Londoners and tourists. But what are the secrets of its success? By Owen Ralph...