Displaying posts with tag: "CocoCay"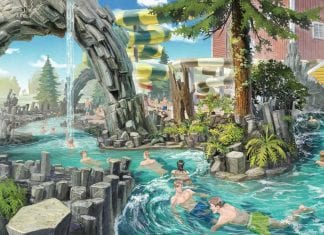 Spring is nearly here, and with it comes sunshine, warm weather, and waterslides. In addition to a number of upcoming new attractions at your local regional water parks,...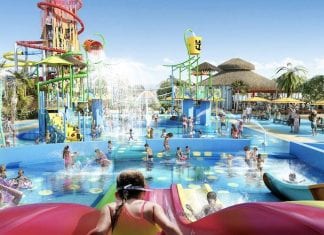 Royal Caribbean International's Perfect Day waterpark in the Bahamas will feature a range of climbable aquatic play structures from Vortex International. Scheduled...