Displaying posts with tag: "Comcast NBCUniversal Lift Labs Accelerator"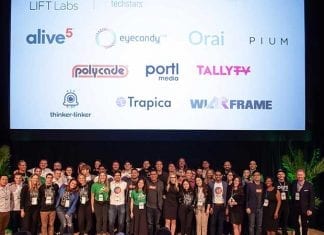 The Disney Accelerator programme is now in its fifth year. In that time, over 50 companies have worked with the company and gone on to achieve success with worldwide...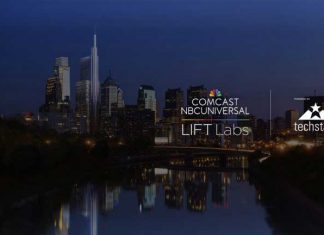 Comcast announces accelerator programme. The inaugural Comcast NBCUniversal LIFT Labs Accelerator has chosen ten startups to join a 13-week programme in Philadelphia. ...