Displaying posts with tag: "Competitive Socialising"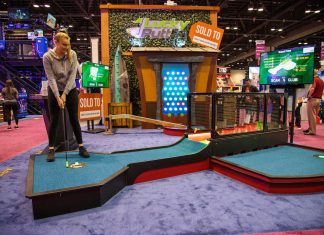 Creative Works, the theming company and attractions provider, has announced a new attraction, Lucky Putt Golf, coming soon to popular US gaming venue. Creative Works is...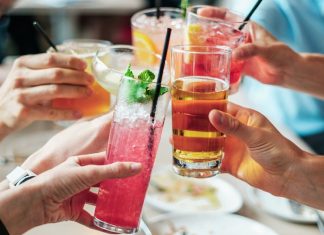 Exciting developments are afoot within the Food & Beverage industry in the shape of  'competitive socialising' - a way of mixing traditional activities such as...