Displaying posts with tag: "Dali Museum"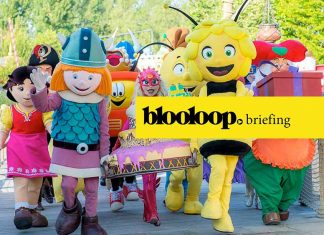 Welcome to the blooloop briefing; a roundup of attractions news from the last seven days.  In the news this week – investment in new theme park rides and...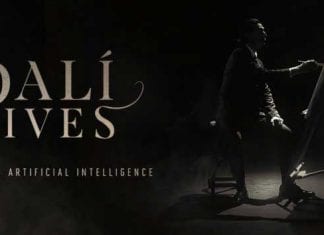 The Dali Museum in St. Petersburg, Florida will celebrate Dali's art and legacy with "Dali Lives," a groundbreaking experience that will bring Dali "back to life"...