Displaying posts with tag: "Digital Art Museum"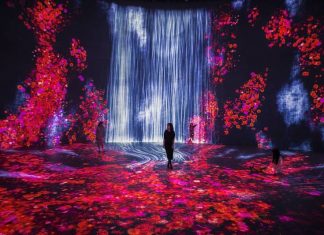 Tank Shanghai, the private museum project of collector Qiao Zhibing, has opened on the West Bund waterfront with a trio of exhibitions. The Beijing-based design firm...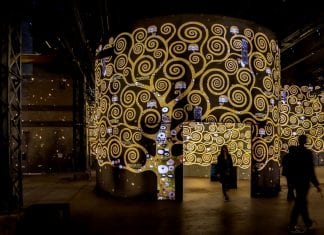 Galleries and museums are evolving as they look to keep pace with visitor expectations and rapidly developing technology. One key trend is artainment, which is fusing art...