Displaying posts with tag: "Digital Display"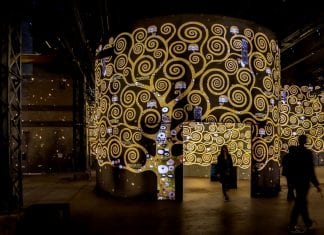 Galleries and museums are evolving as they look to keep pace with visitor expectations and rapidly developing technology. One key trend is artainment, which is fusing art...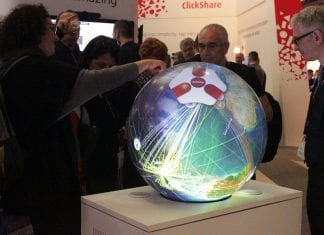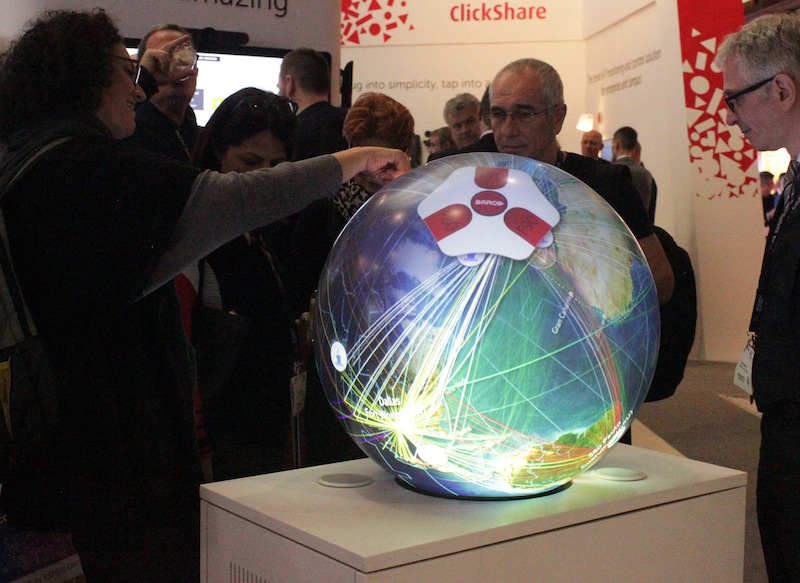 Barco has teamed up with Pufferfish, a leader in interactive spherical display technology, to launch two new 360-degree displays: the PufferTouch 2 and PufferTouch 2+. ...