Displaying posts with tag: "Digital Screens"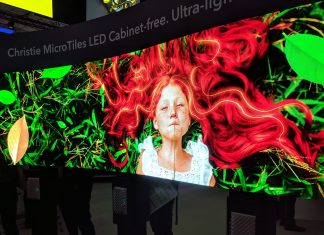 Storytelling and content lie at the heart of every successful attraction. Incorporating the right technology enables the communication of that story in the most engaging...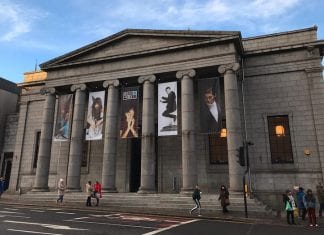 Located at the heart of cultural life in Aberdeen for nearly 200 years, the Scottish city's Music Hall reopened recently after a two-year renovation. Visitors to the 19th...