Displaying posts with tag: "Digital Technology"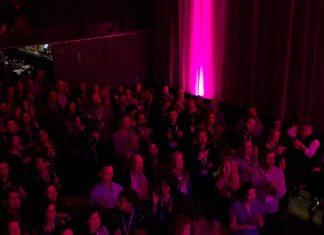 The annual Museum Computer Network conference took place in the warm climes of San Diego across four days, from 5 - 8 November. By Pip Gilbert, Dexibit Attended by...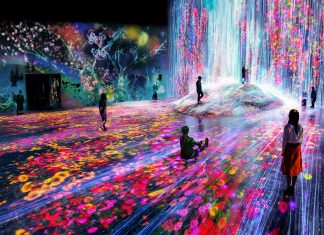 Innovative art collective teamLab has been going from strength to strength. It has current or imminent exhibitions in Japan, Indonesia, China, Australia and the USA...