Displaying posts with tag: "Djurs Sommerland"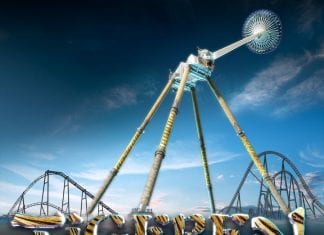 When it opens this coming May, Djurs Sommerland's Tigeren will become one of the biggest rides ever built in Denmark. For MK Themed Attractions, which will be theming the...
Entertainment design and production company, Leisure Expert Group, is celebrating another phase in its 15-year masterplan for Djurs Sommerland. Europe's highest and...