Displaying posts with tag: "Dubai 2020"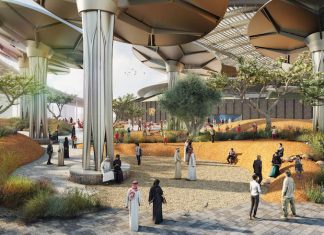 Dubai Expo 2020 has revealed the thematic experience planned for its Sustainability Pavilion. Terra is the first thematic experience to be revealed by Expo 2020, with...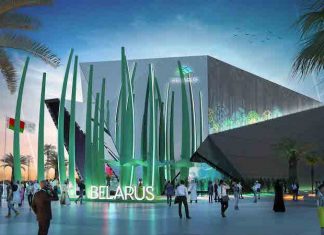 Dubai Expo 2020 has unveiled four more pavilions, including Belgium's 'green ark' and Belarus' forest experience. Organised around ideas of Sustainability, Mobility and...