Displaying posts with tag: "Eataly World"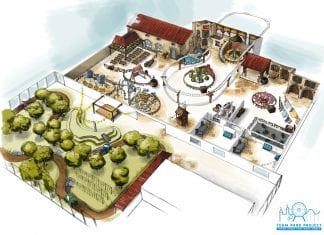 Following the announcement in November that Zamperla is to build and operate an FEC at FICO Eataly World in Bologna, the Italian ride manufacturer has released a first...
Described as "a theme park for foodies", FICO Eataly World opened last year in the Italian city of Bologna. As from 2019, it will also feature rides and attractions...