Displaying posts with tag: "EMEA"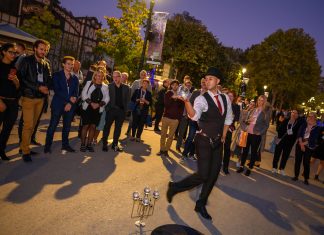 With a new name and more exhibitors than ever, September's IAAPA trade show in Paris ushered in a new era in record-breaking style. Here's our IAAPA Expo Europe 2019...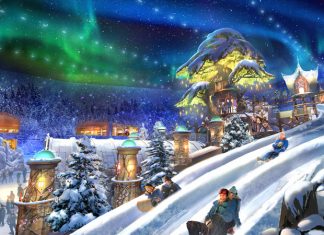 Thinkwell Group, the global experience design and production company has welcomed Antonio Ramirez to the Abu Dhabi office. Ramirez will expand the companies capabilities...