Displaying posts with tag: "Europe"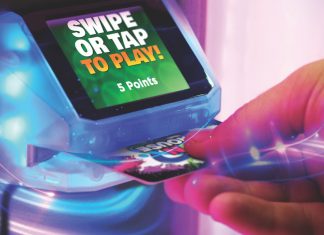 Family Entertainment Centres (FECs) are popular all around the world. But each country has its own particular set of challenges and needs. We take a look at some of the...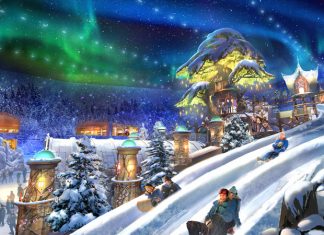 Thinkwell Group, the global experience design and production company has welcomed Antonio Ramirez to the Abu Dhabi office. Ramirez will expand the companies capabilities...