Displaying posts with tag: "Experiential Design"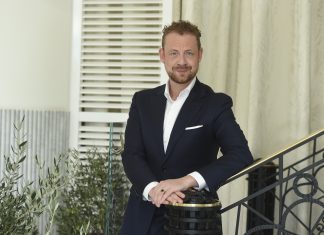 Meet Vincent van Gogh, the award-winning touring Van Gogh Museum experience, has been the topic of a presentation at MAPIC 2019 in Cannes, France. At the MAPIC 2019...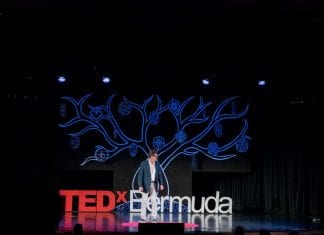 Ex-Disney Imagineer and President of SottoStudios/LA, Eddie Sotto brings his passion for experiential design to the TEDx conference in Bermuda. As an ex-Disney...