Displaying posts with tag: "Fantawild Adventure"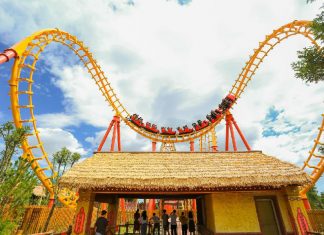 Jiayuguan Fantawild Silk Road Dreamland has opened in the Chinese province of Gansu. The theme park will focus on Chinese culture, including Silk Road and the Great Wall...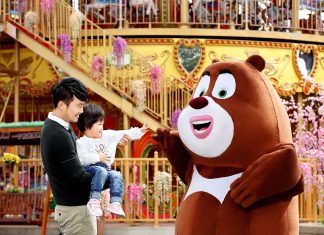 Entertainment and technology conglomerate Fantawild Holdings Inc comprises one of China's largest and most ambitious culture industry operations. Its famous theme park...