Displaying posts with tag: "Fibreglass"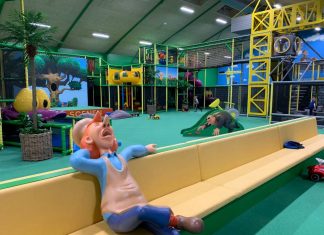 MK Themed Attractions, the themed production specialists, have helped to increase attendance at the family-owned Danish amusement park Jesperhus Feriepark. The park...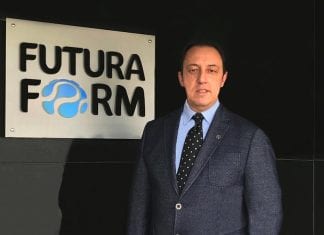 Futura Form Composites and Advertising Products – part of the Polin Group – has a new general manger, A Cünety Sayın. Based outside Istanbul, Futuraform provides...