Displaying posts with tag: "Food And Beverage"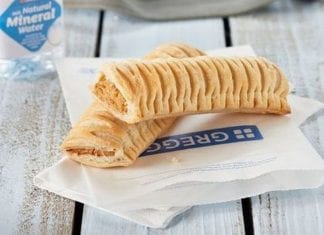 Marketeers spend millions trying to find out what millennials value. From vegan options to sustainable practices, how should theme parks adapt their offering to connect...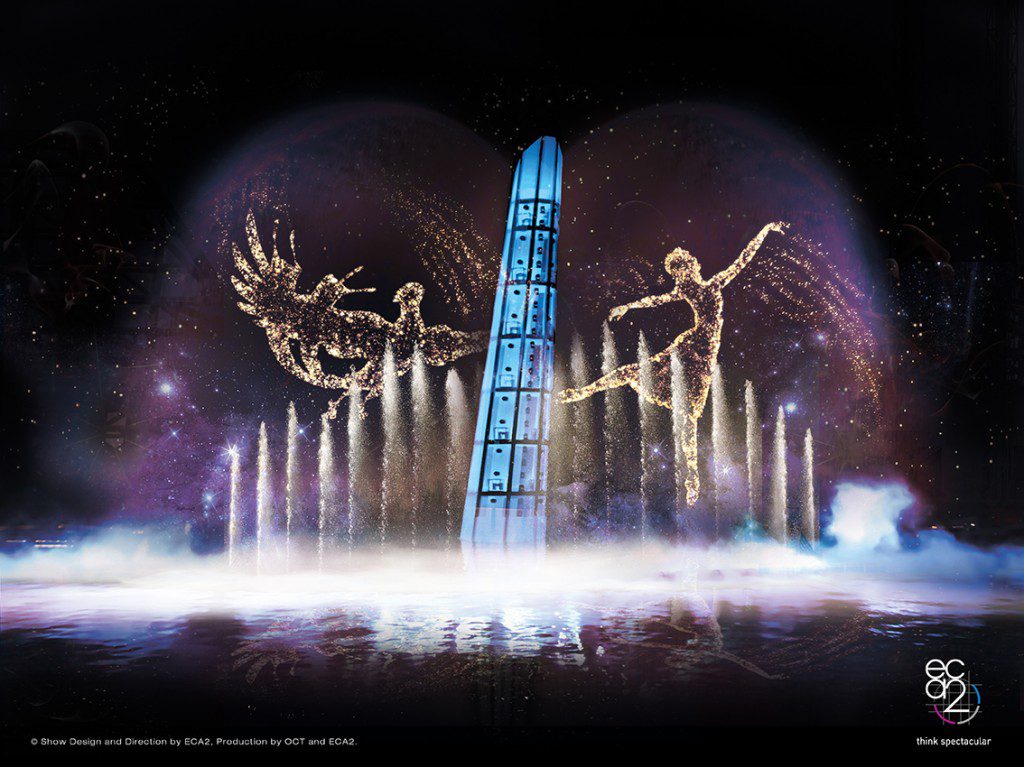 Any Marketing Manager knows it takes a lot of time and effort to attract new guests to theme parks and attractions. An alternative option is to increase revenue from...