Displaying posts with tag: "Frontgrid"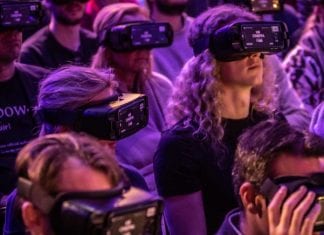 2018 was a momentous year for virtual reality (VR). Here, we highlight five key VR experiences currently drawing the crowds, from virtual paragliding to an immersive...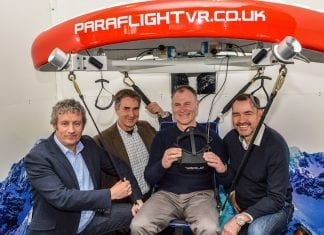 The North Wales company behind ParadropVR has announced it received a £100,000 ($130k/€115k) investment from Bathgate Business Finance. The Wirral-based finance...