Displaying posts with tag: "Give Kids The World"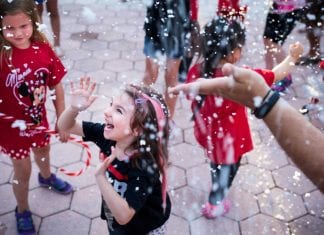 Give Kids the World Village is a resort in Kissimmee, Florida for terminally ill children and their families. Founded by Holocaust survivor, hotelier and...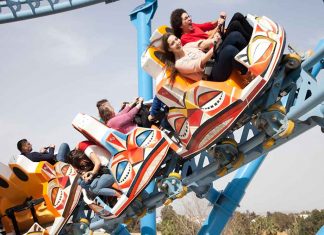 Clack, clack, clack, clack. We all know that ominous sound of a  roller coaster as it takes you up the lift hill. It was also the sound of my knees at the...