Displaying posts with tag: "Google Assistant"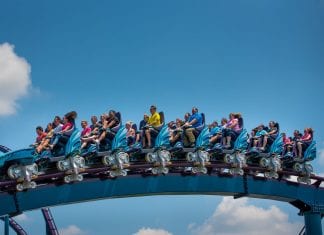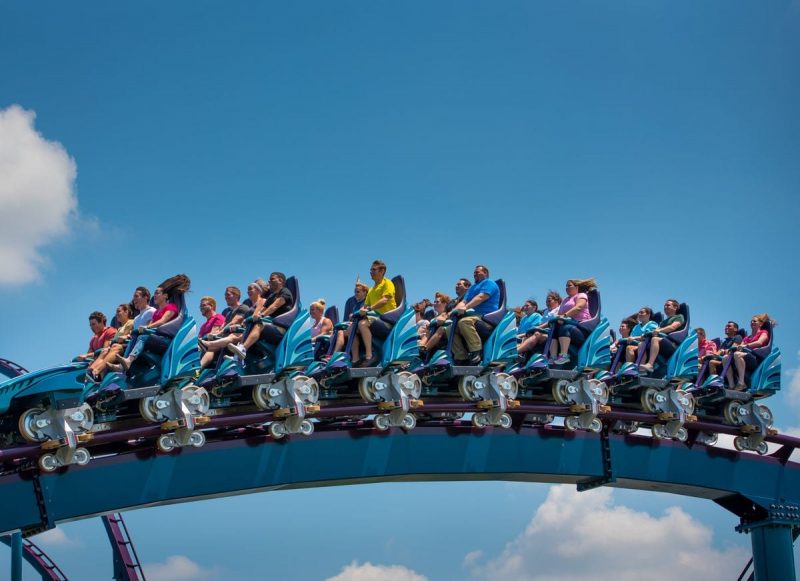 Two weeks into the new year and we see announcements for attractions and new coasters around the world. We were also surprised by an unexpected dark ride, and are looking...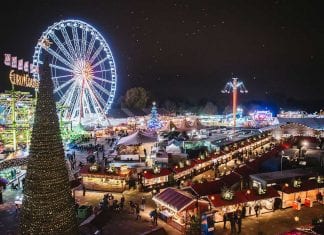 Hyde Park Winter Wonderland is to use Google Assistant's voice activation technology at the Christmas attraction, enhancing the visitor experience. The pods on the...