Displaying posts with tag: "GSM Project"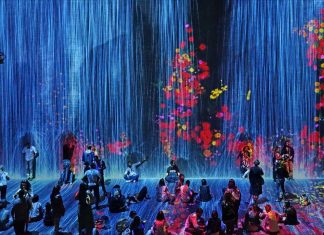 What can museums learn from attractions? Museums, like other attractions have a common goal: to create memorable and engaging visitor experiences. In my experience,...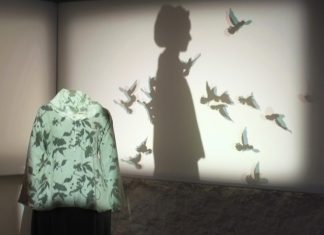 Leading designer and producer of immersive experiences, GSM Project, has created a new installation telling the story of Sally Hemings for the Thomas Jefferson Foundation...