Displaying posts with tag: "Guest Expectations"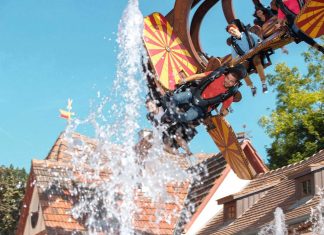 Attractions have to compete with in-home entertainment and a growing number of leisure opportunities for the attention (and time) of their guests. So how do operators...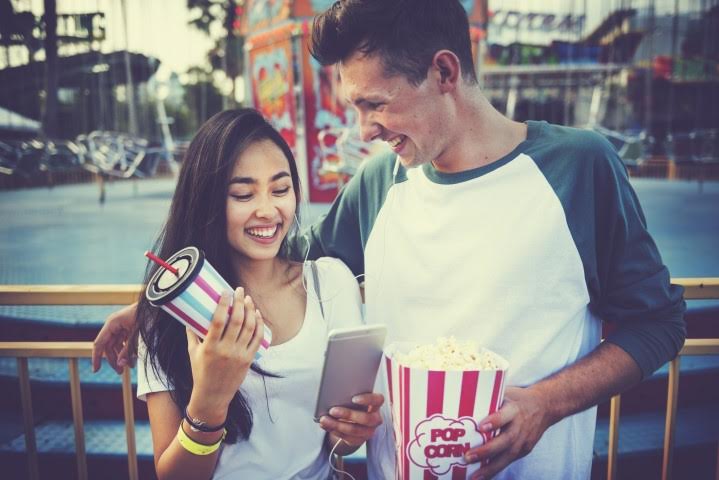 The huge growth in the theme park business across Asia and China in particular is largely fueled by a growth in the middle-classes. Visitors in these markets also have a...