Displaying posts with tag: "HHN"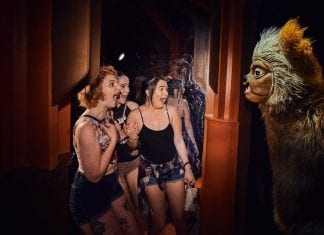 With the end of the summer season, you might think that your local theme parks are about to pack it in for some winter slumber. However, Halloween is fast approaching and...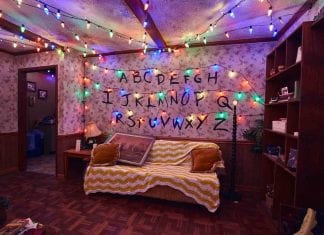 Michael Aiello, is Orlando born and bred. He has Universal in his blood, having worked with the company for 23 years across every show at the park (excluding stunts);...