Displaying posts with tag: "IAAPA EMEA"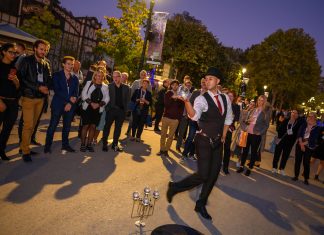 With a new name and more exhibitors than ever, September's IAAPA trade show in Paris ushered in a new era in record-breaking style. Here's our IAAPA Expo Europe 2019...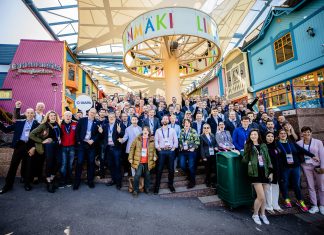 IAAPA, the global association for the attractions industry, is celebrating the success of the IAPPA EMEA Spring Summit 2019. The event took place in Finland on the 14th -...