Displaying posts with tag: "Ice Rink"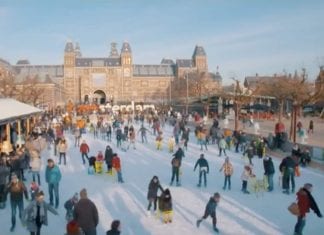 Swedice, a leader in all-year seasonal attractions, has announced that it has joined forces with Kinetic Creative to form the Swedice Group. Swedice is pleased to...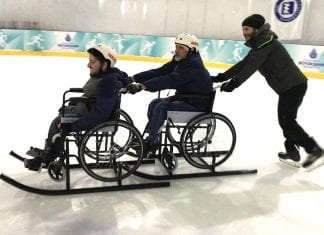 Polin Waterparks has sponsored a project in the Turkish capital, giving those with disabilities a chance to skate on ice. The first 'We're Overcoming the Barriers on the...