Displaying posts with tag: "Ifly"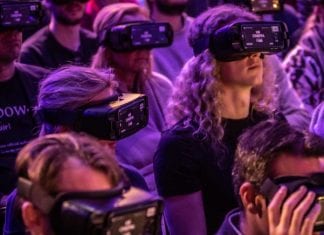 2018 was a momentous year for virtual reality (VR). Here, we highlight five key VR experiences currently drawing the crowds, from virtual paragliding to an immersive...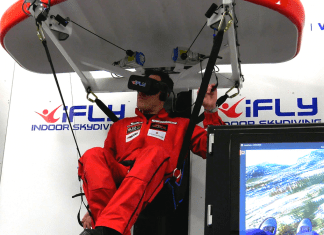 ParadropVR received the ultimate endorsement recently when a group of Red Devils paratroopers put one of its virtual reality simulators through its paces in the UK. The...