Displaying posts with tag: "Imagine Leisure"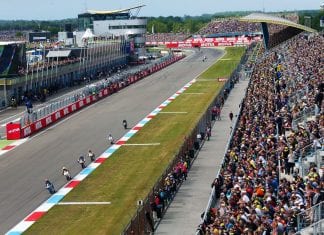 Imagine Leisure, leading leisure consultants, have announced a project to establish a new visitor destination at TT Circuit Assen. The project aims to attract visitors to...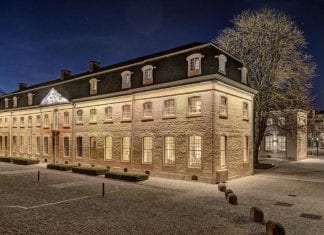 It sits just five minutes from the spot where three countries – The Netherlands, Belgium and Germany – converge. Yet the small Dutch city of Vaals has previously...