Displaying posts with tag: "IMG Worlds Of Adventure"
Many parks are family-friendly, yet few are actually operated by families. We take a look at some of the world's best family-owned theme parks and amusement parks. Many...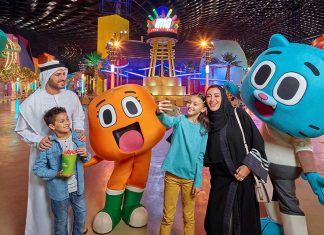 Cutting edge technology is driving innovation in theme parks and attractions in the Middle East, as the region diversifies away from oil. We spoke to some leading Middle...