Displaying posts with tag: "Immersive Museum"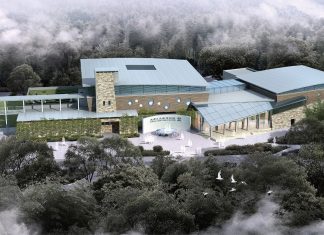 Jora Vision, a leading design and production company for themed attractions, will be designing and building an interactive museum experience for the Chengdu Giant Panda...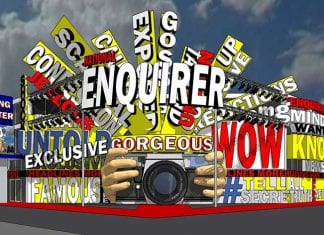 The National Enquirer is opening two new interactive family attractions described as immersive museums, inspired by the long-running American tabloid magazine. Named...