Displaying posts with tag: "Immersive Rides"
Legacy Entertainment, a leading theme park and resort design company, has announced the launch of its groundbreaking new ride at Trans Studio Cibubur in Indonesia. ...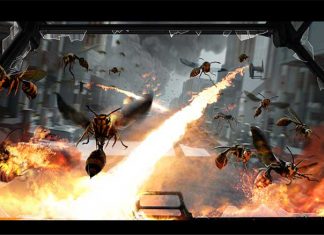 Framestore, the visual effects specialist, has announced it is heading to IAAPA Expo Asia in Shanghai to showcase immersive interactivity and game-changing rides. ...