Displaying posts with tag: "Immotion"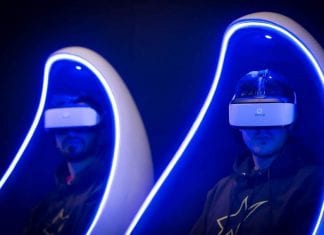 Immotion Group, the UK-based virtual reality entertainment business, has appointed Warehouse of Games as its exclusive distribution partner for the Middle East and North...
The UK's largest group of virtual reality experience centres is showcasing new haptic VR experience at its Bristol outlet throughout February. AFFECTED: The Visit is...