Displaying posts with tag: "Indonesia"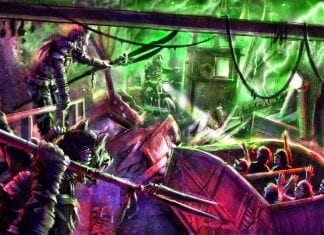 A 'stunt show dark ride' has been revealed as the first of several signature attractions planned for the new Trans Studio Bali theme park in Indonesia. In November,...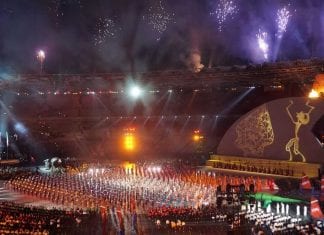 The Asian Para Games took place last month in Jakarta. At the opening ceremony, Christie's Indonesian partner Argo Visual delivered stunning visuals that captivated the...