Displaying posts with tag: "Indoor Theme Park"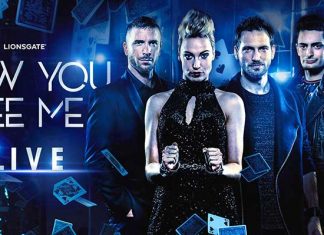 Is magic the new trend in China? Lionsgate are launching the 'Now You See Me Live' global touring show in China, and the IP will feature at their indoor theme park. The...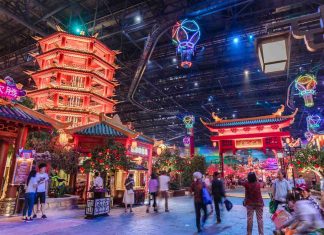 Award-winning experience design company, KCC Entertainment, is celebrating the opening of the Wanda Nanjing Indoor Theme Park in China. The park is the entertainment hub...