Displaying posts with tag: "Instagram"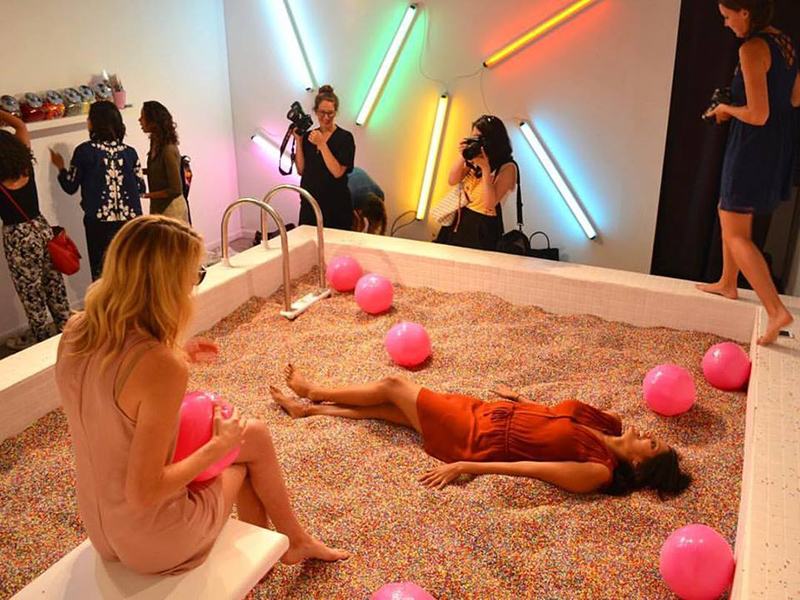 A recent interview with Museum of Ice Cream founder Manish Vora, revealed that he believes more social interaction and less social media is key for visitors. So if the...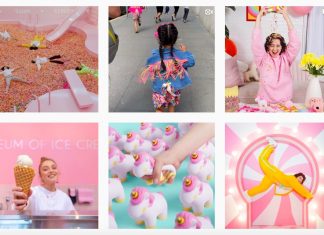 In the age of selfie culture and getting the 'perfect' Instagram shot, pop-up museums have been thriving. Are there lessons to learn from this success, and what can...