Displaying posts with tag: "Instagrammable Museums"
Celebrtiy influencers, from Beyoncé and Bowie to Brian Blessed and Winnie the Pooh are attracting new audiences to museums. Powered by social media, these famous faces...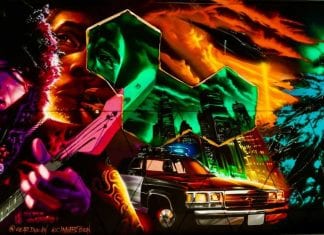 CANNABITION is an immersive cannabis-themed art museum in Las Vegas that explores the history, culture and art surrounding cannabis use. CANNABITION opened on 20...