Displaying posts with tag: "Interactivity"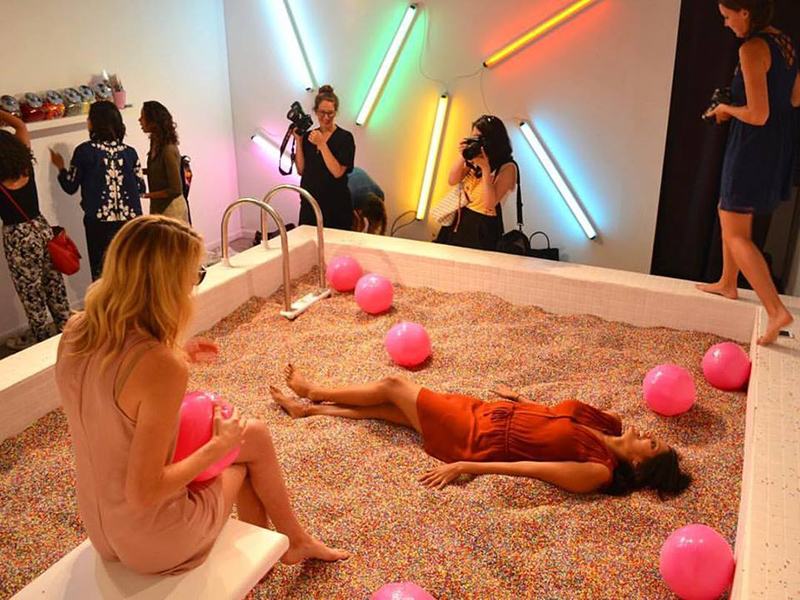 A recent interview with Museum of Ice Cream founder Manish Vora, revealed that he believes more social interaction and less social media is key for visitors. So if the...
Tacumeon Rides, the new offshoot of Mack Rides and MackMedia, has partnered with Lagotronics Projects to create a new ride concept. Set on the high seas, but with several...