Displaying posts with tag: "Interactors"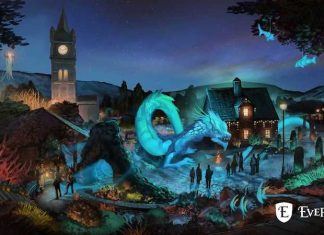 The magical portals of Evermore fantasy theme park in Utah are opening to the world of Mythos, the attraction's summer event. The immersive experience of Evermore, where...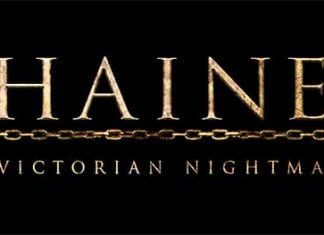 Chained: A Victorian Nightmare combines virtual reality with real world elements to tell the Dickens' classic A Christmas Carol. The experience opened in Los Angeles...