Displaying posts with tag: "Internet Of Things"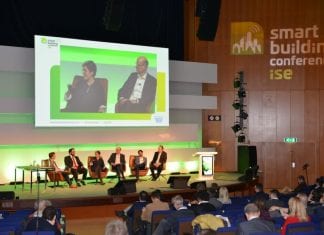 Staged at RAI Amsterdam the day before ISE 2019, the ninth Smart Building Conference provided a preview of the technology to come in the buildings of tomorrow. Pitched...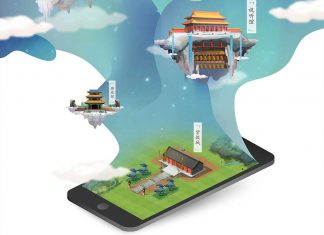 Beijing's Palace Museum has partnered with Huawei to build a smart network with 5G technology. It also plans to use artificial intelligence (AI) and the Internet of...